Welcome to Carmel Valley
Carmel Valley is a planned community in northwestern San Diego, California. Established in 1975, actual development started in 1983. Before its set up by the San Diego government, the area was called "Carmel Valley" after the Roman Catholic Carmelite Sisters of Mercy founded a monastery and a dairy farm in the valley. First called "North City West," this name was abolished and the name Carmel Valley stuck.
The renamed community is situated around 20 miles north of San Diego city limits, with easy access to the beach and prime shopping and entertainment opportunities in La Jolla and Del Mar, plus downtown San Diego. Developing into an affluent neighborhood radiating old-world charm with the comforts of modernity for residents and visitors. The community's development design used stunning natural surroundings, limited to the mesas, leaving the canyon in its natural state.
There are various parks, open spaces, and an extensive trail system for residents and visitors to take in the valley's unique features. With a population of less than 60,000, Carmel Valley, San Diego is one of the best places to live in California.
Living in Carmel Valley, San Diego
Carmel Valley occupies more than 350 square miles in southern California plus a wide area in the North County of San Diego. With a dense suburban vibe and most residents owning their homes, there is an upscale lifestyle thriving along the rugged coastline of Carmel Valley. It is close to the ocean and pristine beaches, with many parks, cafes, and other opportunities for recreational activities with open spaces giving a welcome respite from the bustle of the city.
Education is valued greatly in Carmel Valley. Most residents have a bachelor's degree or some level of college education. And, Carmel Valley is highly rated as safe, family-friendly, and clean.
Cost of Living
Carmel Valley's cost of living is almost double the California average. Prospective residents need a hefty budget for a smooth way to home ownership because it is a high-income area. Housing costs are more than double the California average, plus the higher than average median household income that's double the California average.
The average per capita income of $68,782 is almost double the California average. The Carmel Valley San Diego neighborhood is amidst several urban hubs, which translates to a profusion of jobs, especially in health care like nurses, and medical and dental assistants. Carmel Valley's economy is healthy and robust with a positive employment trend.
Best Neighborhoods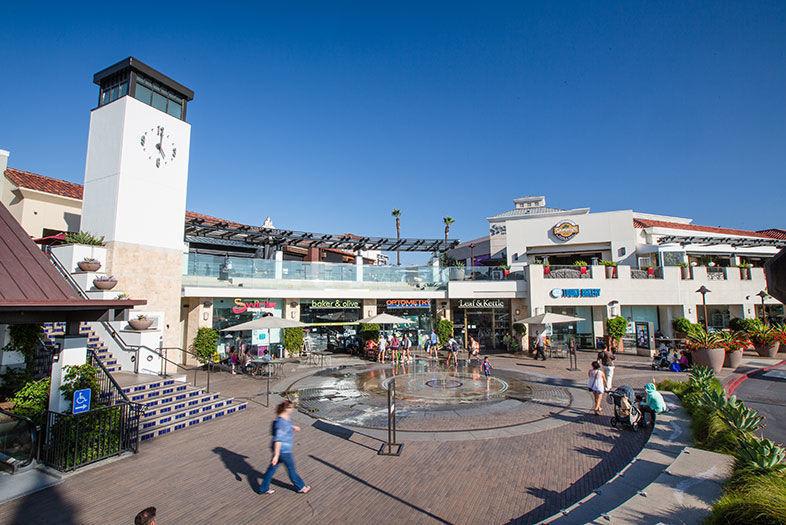 There are considerable options for a good neighborhood in Carmel Valley. There are vineyards or the ocean and beach with great schools at hand. There are quiet but dog-friendly neighborhoods where you feel safe walking, or you'd want to be closer to a major center with retail stores and restaurants.
Carmel Country Highlands
A non-commercial neighborhood that's a short drive from Del Mar and La Jolla, both with easy access to surfing, hiking, and beach lounging, and twenty minutes from the world-famous Sea World San Diego, with its fun rides and marine life exhibits.
Pacific Highlands Ranch
A relatively new neighborhood with more than 1,300 acres of preserved land, in a great location! Residents have easy access to luxury shopping venues and excellent schools.
Schools and Colleges
Carmel Valley has many excellent schools from preschool to higher levels. Under the Carmel Unified School District and the San Dieguito Union High School District, are highly prestigious schools like the Canyon Crest Academy in the Pacific Highlands Ranch neighborhood, Torrey Pines, the second-best public high school in California, the Pacific Trails Middle School, and Carmel Valley Middle School, all of which are in the top 30 Best Public Schools in California. Carmel Valley's local schools are known for their strong STEM curriculums, (Science, Technology, Engineering, and Math).

Other great schools are Carmel Creek Elementary, Earl Warren Middle School, and Notre Dame Academy. For higher education, there is the San Diego Miramar College, an excellent community college 10 miles from Carmel Valley, an institution supported by a big budget and the facilities to deal with any prospective needs for an associate degree. Full universities are some 25 miles from Carmel Valley, the eminent University of California San Diego, the John Paul the Great Catholic University, and the private National University in La Jolla.
Things to do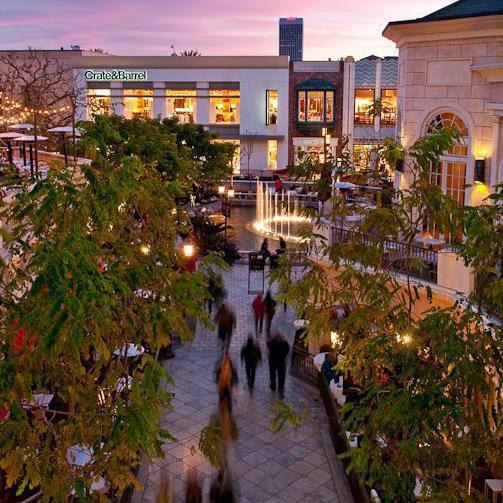 Carmel Grove Park
A nature-filled place for you and your kids. A sweeping space of the great outdoors with a wide playground and various facilities for fun. You could go hiking around the area and breathe in the refreshing air of nature.
Torrey Pines State Reserve
Enjoy a day of trail hiking surrounded by lush vegetation and take in scenic coastal views and rock formations and end with frolicking on the beach!
Shopping opportunities
Piazza Carmel, Del Mar Highlands Town Center, Carmel Country Plaza, One Paseo - a mixed-use development hub with luxury apartments, office spaces, restaurants and shops, and the Del Mar Farmer's Market.
Grand Del Mar Golf Course
Great golf courses and equestrian centers
Places to eat
Restaurants offer international cuisine options from the Mediterranean, Korean, and American fried chicken and cocktails, Cafes, Mexican, Danish, sidecar doughnuts, pastries, desserts, and ice cream to satisfy any palate.